By air
Liszt Ferenc International Airport is 16 km South-East of the city centre. It is directly reachable from all European capitals; flight time is less than 2 hours. All major hubs (London, Paris, Franfurt, Munich, Doha, Dubai, Istanbul) can be reached with direct flights as well as major overseas (Chicago, New York).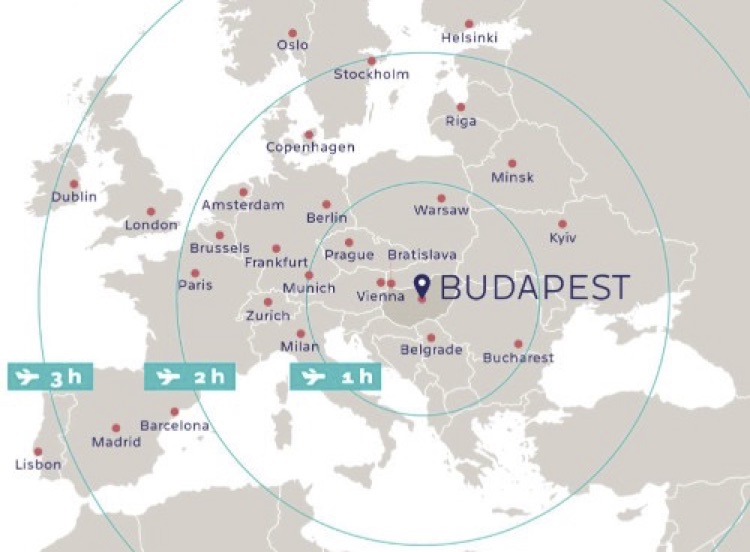 Liszt Ferenc International Airport does not have a train station. Therefore we recommend you to take the airport shuttle from the airport to your hotel in Pécs. The shuttle is coordinated by Tensi travel agency. You can order the transfers on the registration form, based on your flight details.
By rail
More than 30 trains a day provide direct links between Budapest and no fewer than 25 other European cities. Railjets to Vienna run every 1-2 hours. There is also a popular network of inter-city trains linking Budapest with the main Hungarian cities. International trains operate from the three largest stations: Keleti (Eastern), Nyugati (Western), Déli (Southern).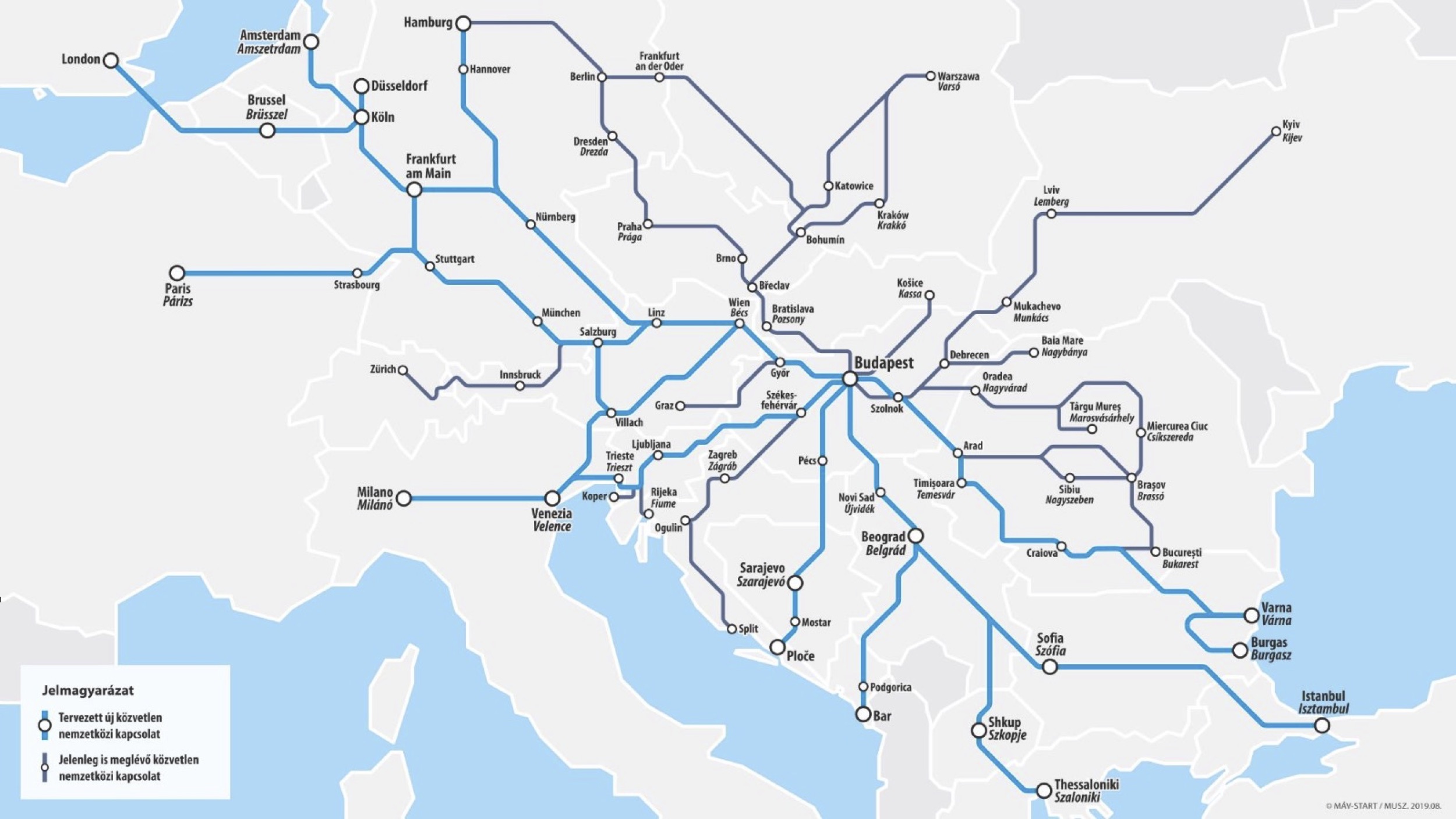 There are several trains to Pécs every day. Journey time is 2.40-2.50 hours. We provide current timetables in May.
By car
All Hungary's motorways and most of the main roads radiate from the capital. The M1, M3, M5, M6 and M7 are toll motorways. Road signs conform to continental standards.