EIT Health iDAY Hackathon
iCBEI |
International Conference of Biomedical Engineering and Innovation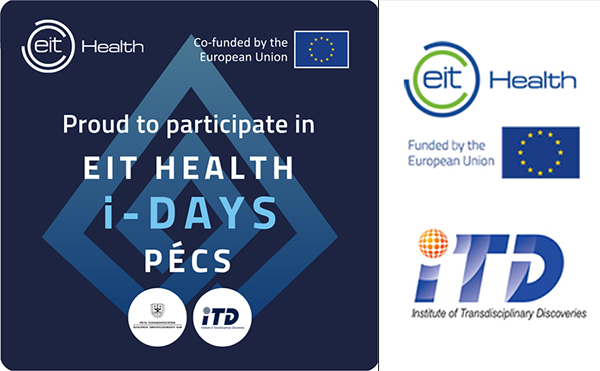 According to the saying, life is better together. We share the same values, so as the result of our fruitful collaboration with the organizers of the International Conference of Biomedical Engineering and Innovation (ICBEI) we are organizing the EIT Health iDays as part of the international conference.
Both events will provide you quality experience related to healthcare innovation and biomedical engineering solutions. i-Days promote health innovation among university students through dozens of one-day and two-day programmes held in academic institutions around Europe. Students from all academic areas receive an introduction to practical health innovation tools and compete in teams to tackle real-life health challenges posed by EIT Health, local organisations, private corporations or start-ups. The winning team of each i-Day will attend the Winners' Event, a final competition that unites students from around Europe. If you join the event in the organization of Institute of Transdisciplinary Discoveries of Medical School Pécs, through insipiring speeches and professional lectures you will not only gain insight into the world of health innovation, but you will have a chance to try yourself as part of a team to search for solutions to biggest challenges of our life as: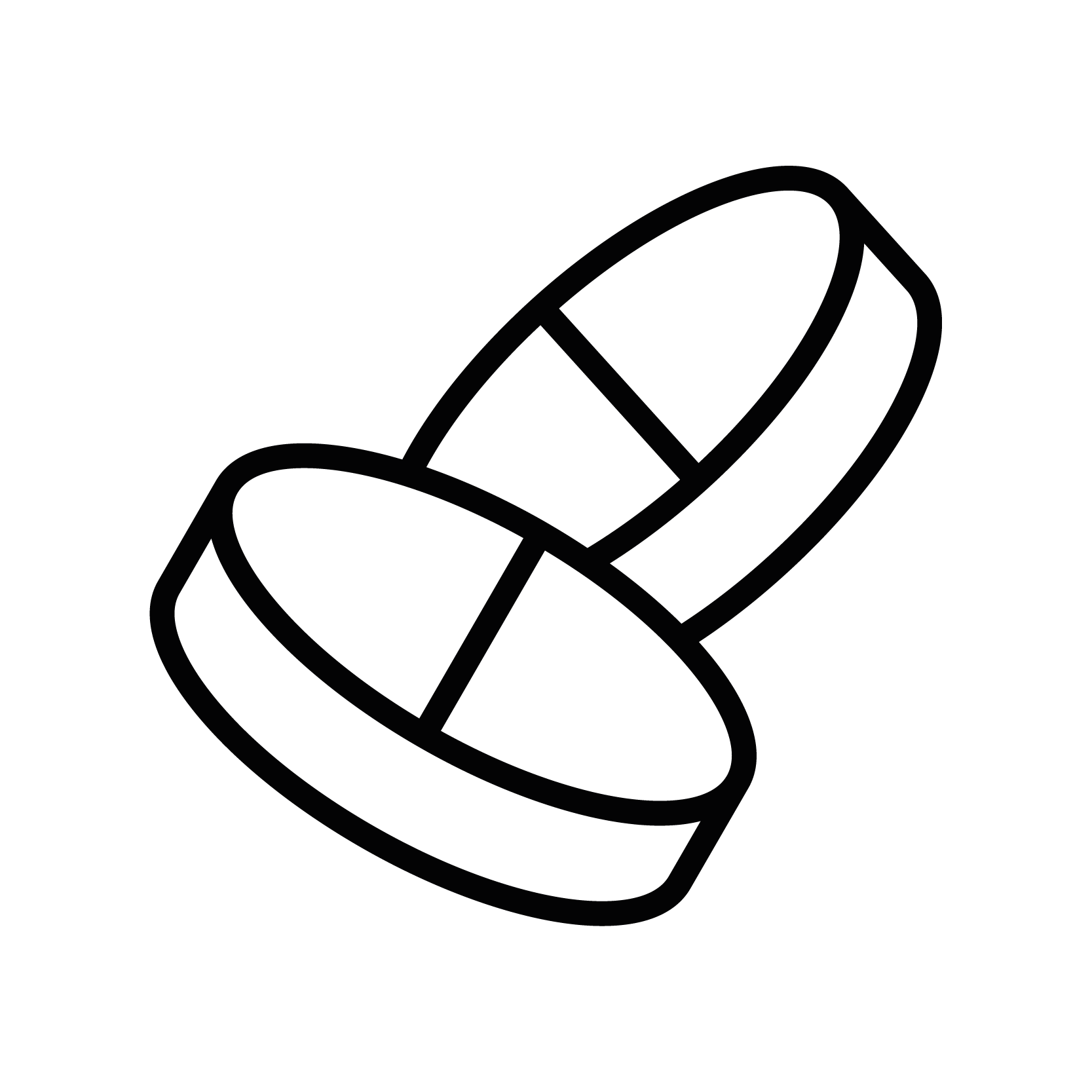 How to tackle the trade of fake pharmaceuticals?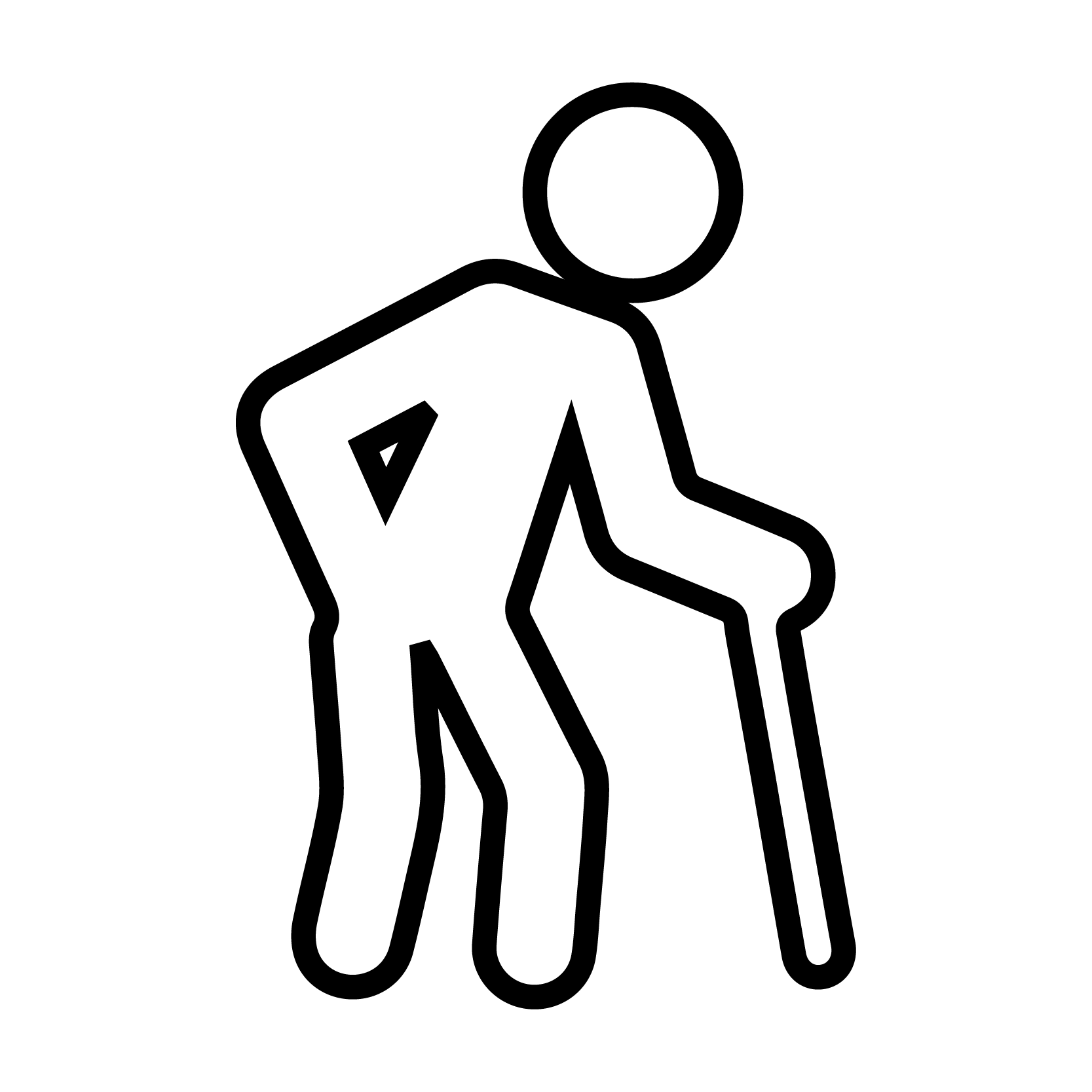 What could be the solution for motion detection inside buildings to the help prevent or handle falls by the elderly?
How to defend protected healthcare information (PHI)?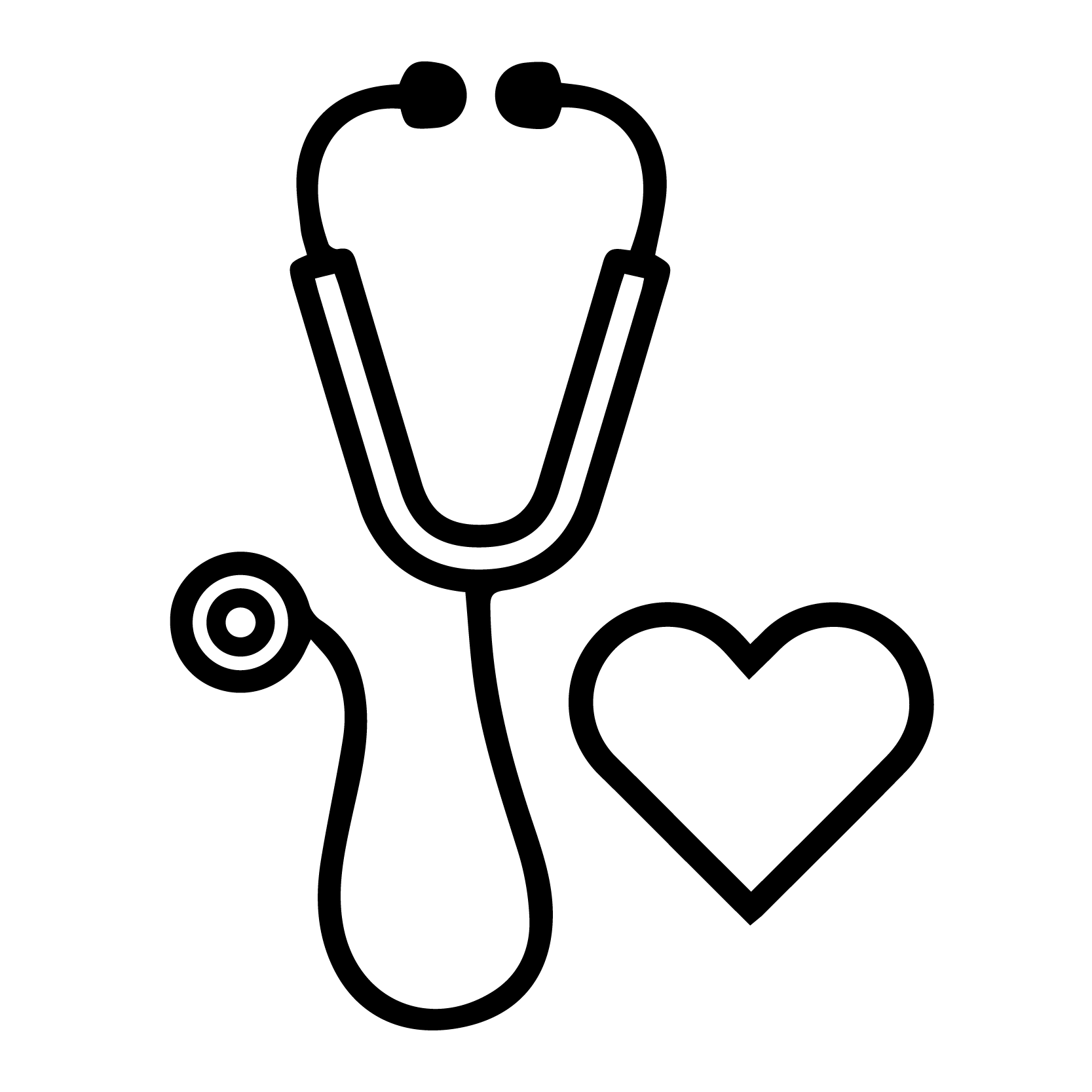 How to make healthcare services "attractive"?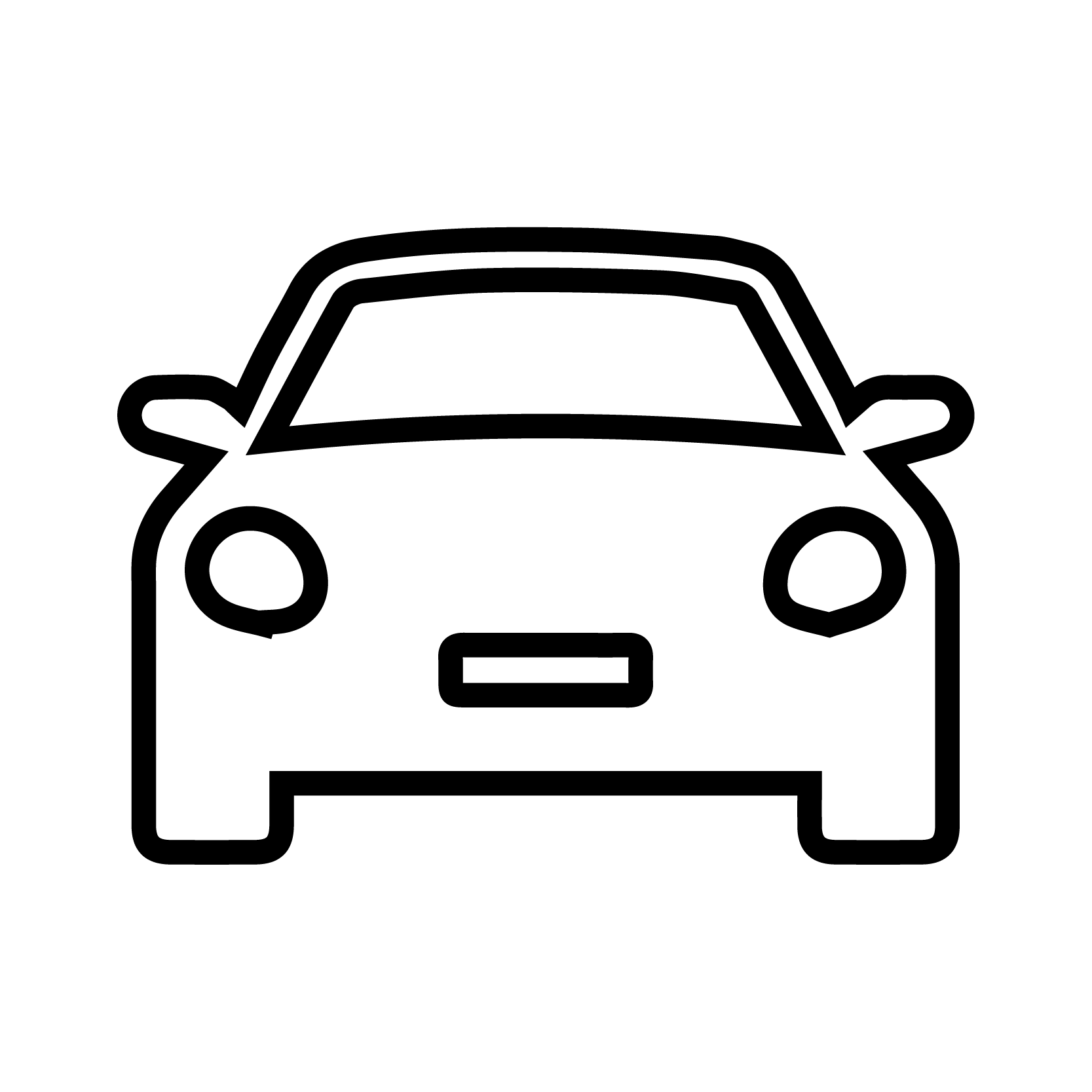 When should we stop driving?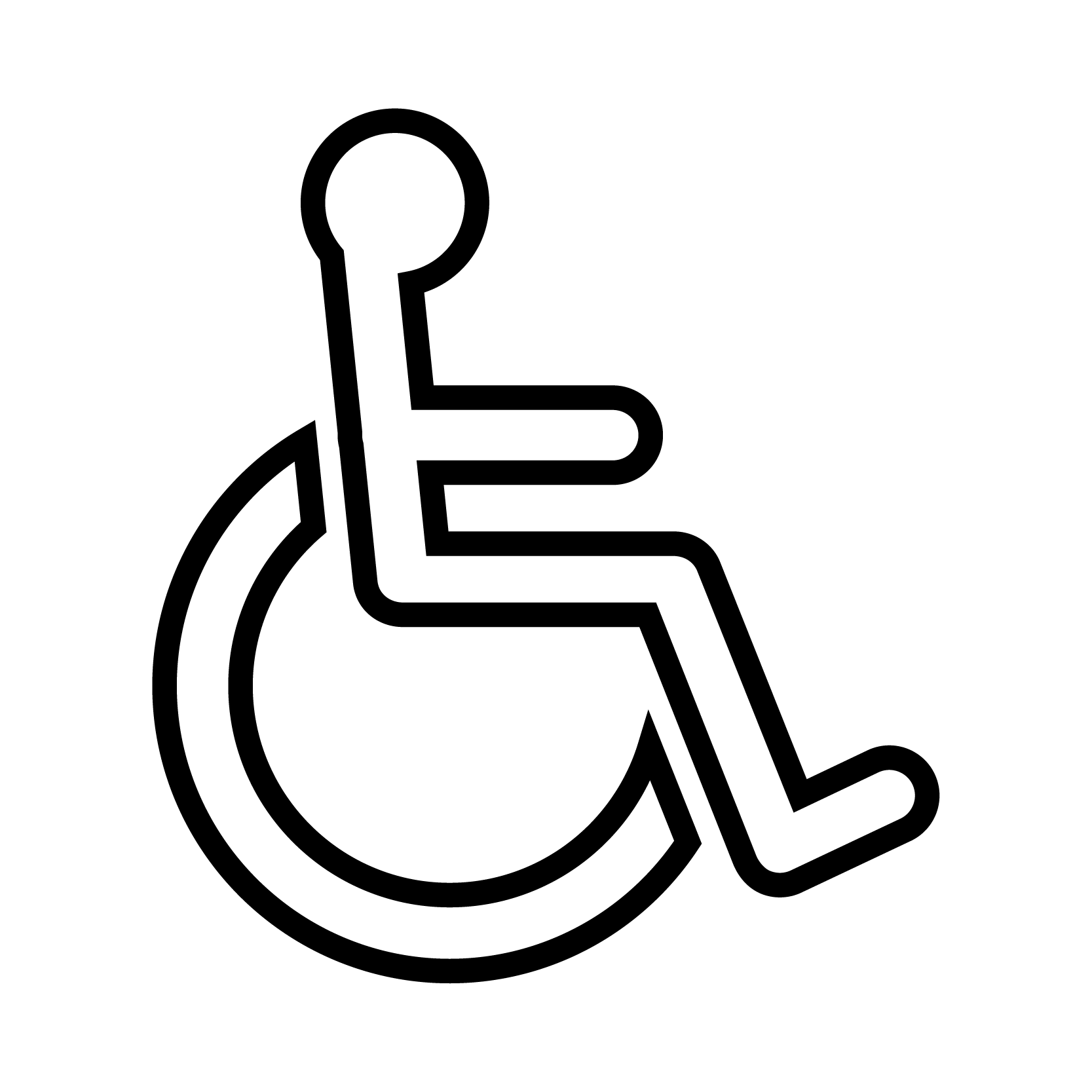 Accessibility solutions for the 21th century
More details about these challenges will be shared at the event, but it is important that solutions provided have to be viable and have to be in connection with healthcare services.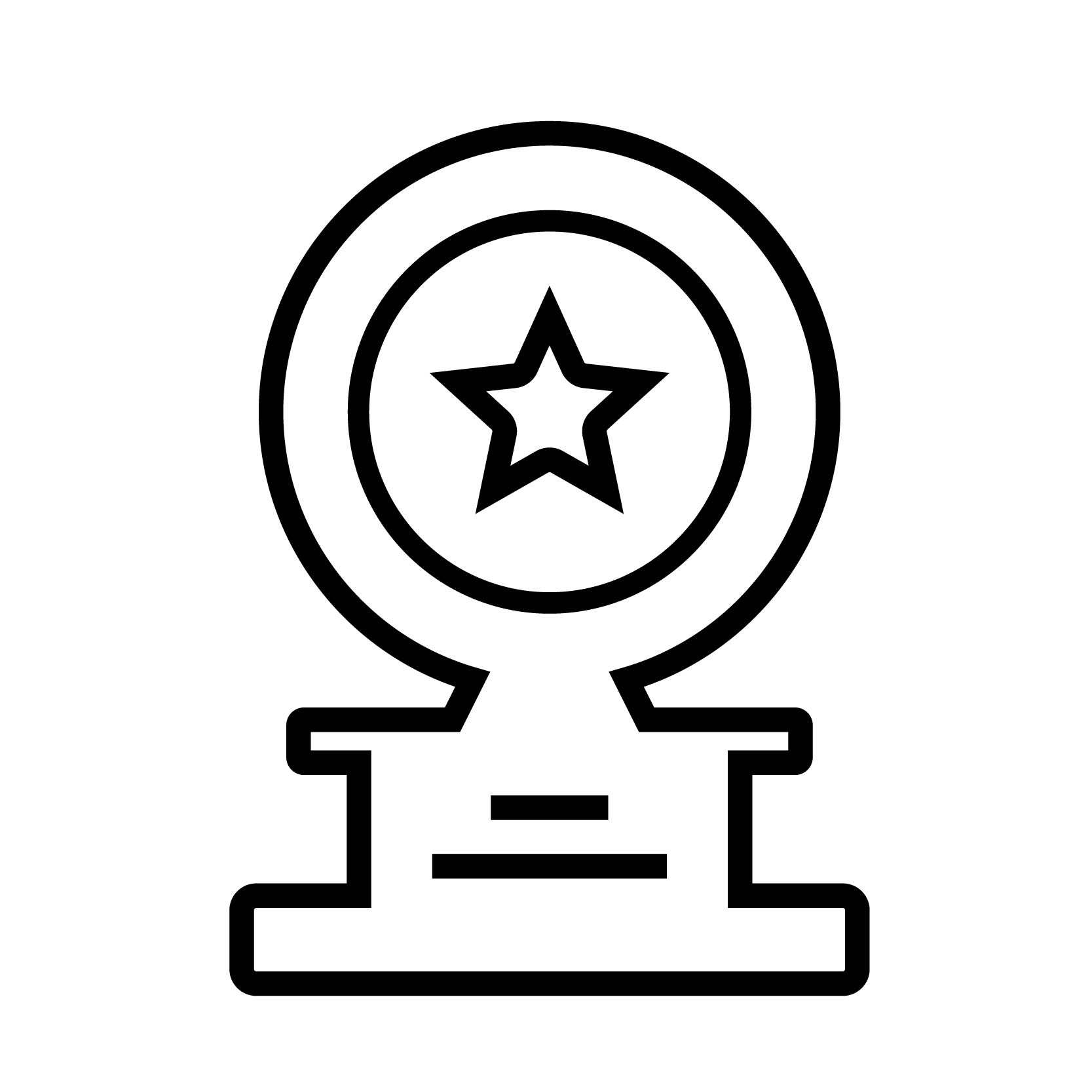 As part of the game by the end of the day all the ideas will be presented in front of a jury. Besides that the best teams will receive super prices and the winning team will win the chance to represent Hungary and the University of Pécs at the international stage, called the Winner's event.